College Road Trip Blu-ray Review
by Loys Johnson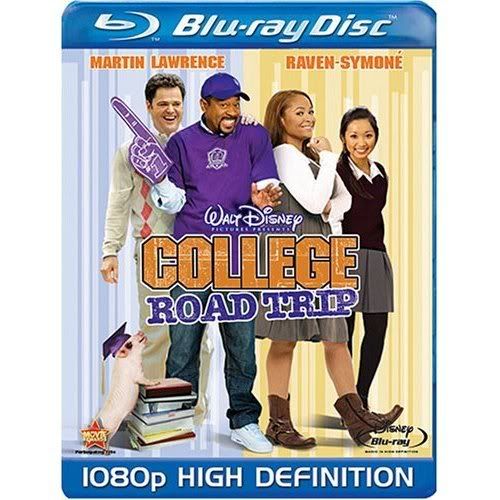 Video:
College Road Trip comes to Blu-ray with a solid
1080p/AVC MPEG-4
video transfer. The movie was a comedy, so I wasn't expecting it to look amazing, but it really did. The colors are vibrant, black levels are deep, and detail is always there. It's not demo material, there's no big explosions or awesome computer effects. But for a family comedy, it manages to be one of the better transfers.
9/10.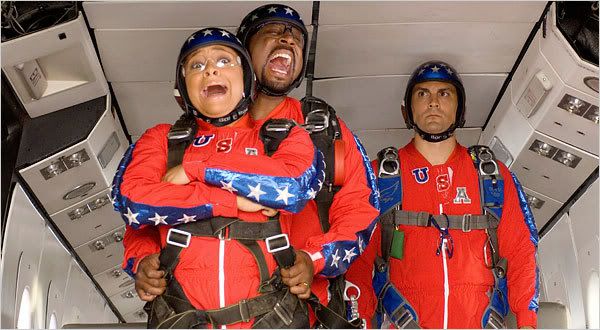 Audio:
The
24-bit PCM
audio track was just as I expected. It did it's job, which was to manage to keep dialogue balanced and clear throughout the movie. Like I said, the dialogue was very clear, and the movie soundtrack throughout the movie sounded better than I expected as well. It was solid and not a dissapointment.
8/10.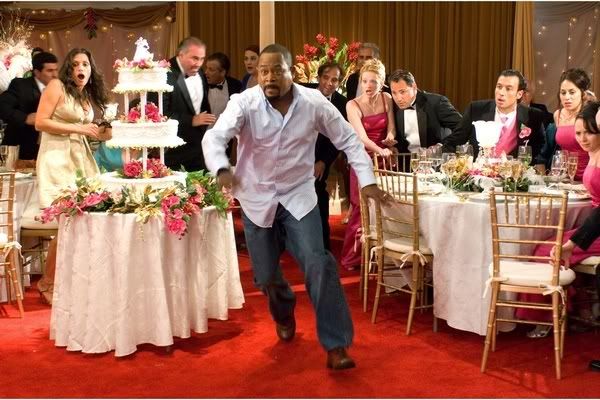 Extras:
Two audio commentaries
1. Director Roger Kumble and Raven-Symoné
2. Writers Emi Mochizuki and Carrie Evans
"Double Dutch Bus" Music Video
"On The Set: Double Dutch Bus"
"Raven's Video Diary"
Gag Reel
Deleted Scenes
Alternate Opening
Two Alternate Endings
I was very surprised they included not one, but two audio commentaries in the movie. I listened to a bit of each, the director of the movie was actually pretty humorous and was entertaining. The second audio commentary didn't have as much commentary, ending up mediocre. The "Double Dutch Bus" music video is presented in standard definition, while the making of is in high definition. The alternate openings and endings didn't do anything differently for the film. Overall I thought the commentary from the director was great, and the making of the music video was pretty neat as well. It's not packed with extras though, so I would give it a
5/10.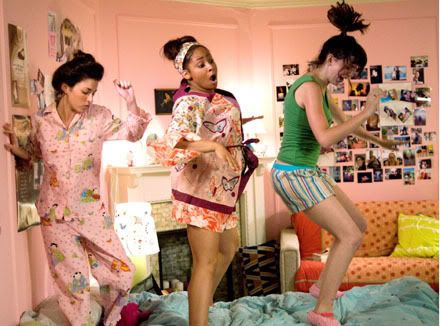 Blu-news Summary:
College Road Trip was a decent family movie, it is definitely great for kids. I felt it got boring at times, but like I said, kids should stay entertained from start to finish. The movie had some funny moments, but if you're a middle aged man with out kids, you might not enjoy it as much. The picture was crystal clear, vibrant, and detailed. The audio was good, with a surprisingly immersive soundtrack. The extras were lacking, but still entertaining. I would say "
Give It A Rent.
"