Meet The Browns Blu-ray Review
by Loys Johnson
Video:
Lionsgate presents Meet The Browns with a 1080p high defintion video transfer, which manages to look good from beginning to end. The colors are grea, but feel a bit pushed. The contrast is pretty extreme, It looks good, but very unnatural looking at times. Detail is pretty decent, it's very similar to Daddy's Little Girls, released earlier on Blu-ray. Daddy's Little Girls had the same looking video transfer, which makes it feel it's more of how the films were shot than anything actually wrong with the transfer. Detail was generally strong, although there were moments that people had no facial imperfections, semi-wax figure looking. Overall the transfer was solid, just had a style to it.
9/10


Audio:
Meet The Browns is given a full fledged DTS HD 7.1 audio track, and it sounds really good for the style of the movie. The movie like other Tyler Perry releases, is very dialogue driven, but it's great of Lionsgate to give the movie the highest level of quality possible. For a film of it's nature it definitely filled my expectations and then some. This could have never been your demo material for audio, but it definitely is the best I would expect from it.
9/10.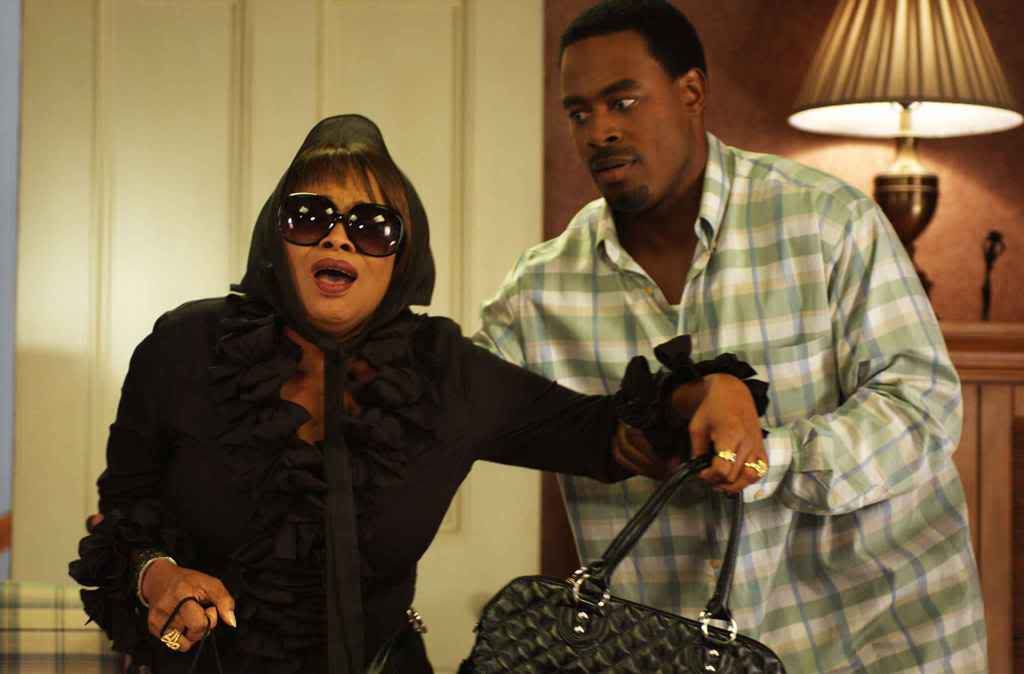 Extras:
Meet The Manns
Angela and Rick: Meet The Lovebirds
The Browns Are Born: The Story Of Meet the Browns
Jennifer Lewis: Unleashed
Digital Copy (Disc 2)
Trailers
Blu-ray Exclusive:
Mr Brown's Fashion Breakdown
The Music Of Meet The Browns
Bakin' It and Shakin' It with Mr. Brown
The extras were pretty decent, but once again Lionsgate has advertised it as a
'2-Disc Special Edition'
, it's basically one disc, with a second disc on DVD that includes the movie for your computer and compatible video players. The Blu-ray exclusive features are nothing special, but I'm glad to see some studios making it a priority to make their product better for Blu-ray.
5/10
.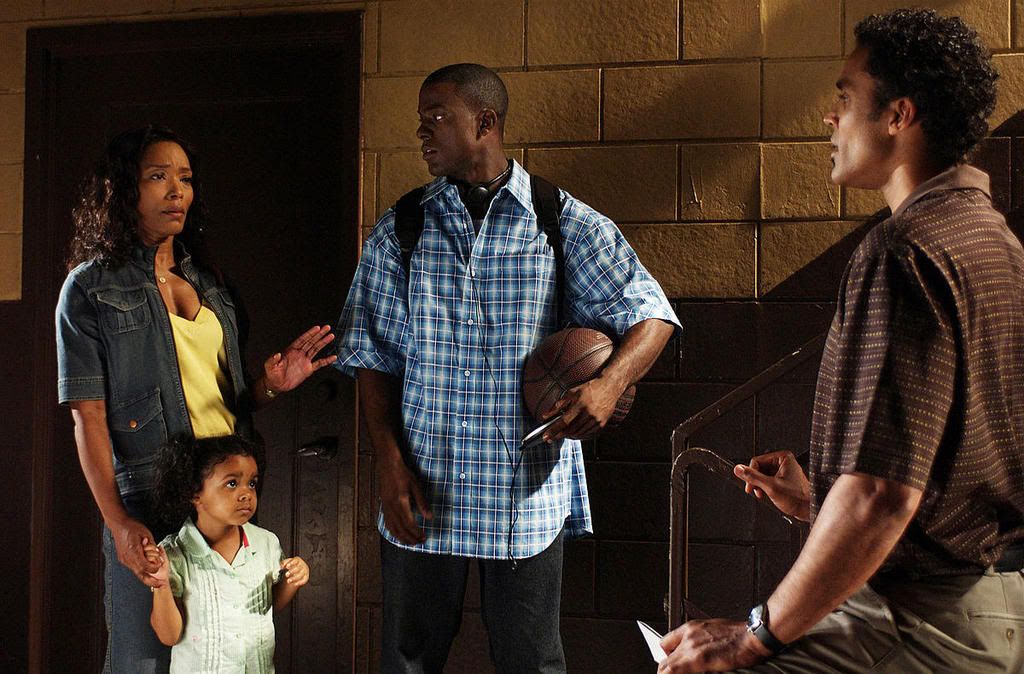 Blu-news Summary:
The movie was decent, it's Tyler Perry, so it's not for everyone. It's a great story though despite some flaws, I would definitely check out the trailer before even considering a purchase though. The video presentation was great, as was the audio, decent extras rounded out the package. I would definitely say "
Give It A Rent
."