Shutter Blu-ray Review
by Loys Johnson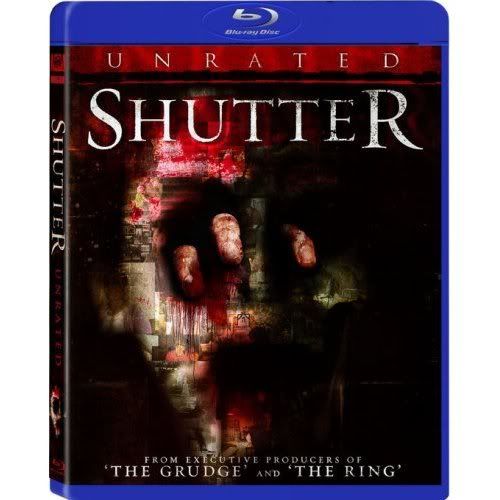 Video:
Shutter comes to Blu-ray with a
1080p AVC MPEG-4
encode, and it looks fabulous. I didn't know what to expect with the transfer, it really felt up in the air, but it definitely impressed. The colors were vibrant, and everything was nice and detailed. Everything is just so detailed and clear. There was grain, but it's minimal and non-intrusive to the high-def experience.
9/10.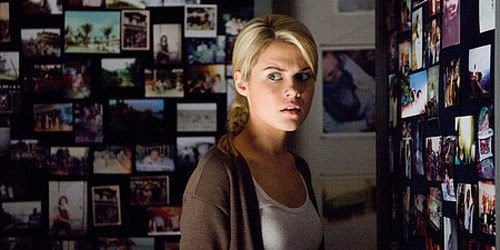 Audio:
Shutter is also given a
DTS-HD Mater Audio 5.1
track. The soundtrack was great, it really added to the experience. Every creek was nice and clear. Dialogue was well balanced, and always clear as well. The bass got a good workout as well during the film. Not much to criticize when it sounds oh so good.
9/10.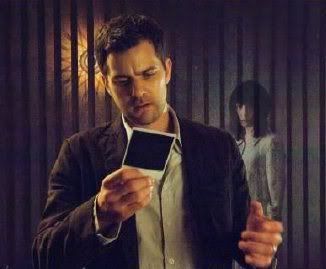 Extras:
Audio Commentary
Deleted Scenes/Alternate Ending
"Cultural Divide"
"The Director: Masayuki Ochiai"
"A Conversation With Luke Dawson"
"Create Your Own Phantom Photo"
"The Hunt For The Haunt: Tools And Tips For Ghost Hunting"
Blu-ray Exclusive:
Deleted Scenes
"In Character With Joshua Jackson"
3 Japanese Spirit Photography Videos
The extras were great, very interesting and quite an extensive amount to boot. Fox included some Blu-ray exclusive features, which weren't anything that stood out, but a step in the right direction. All the extras were only in standard definition, which was dissapointing.
6/10.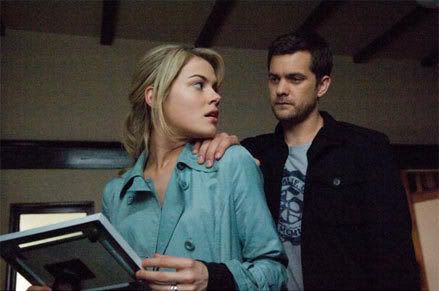 Blu-news Summary:
Shutter was a horrible film, simple as that. The movie really had no point. Rather than being scary, it was funny at times. The acting was mediocre, and the story was laughable. Luckily the film boasts VERY strong video and audio tracks to help sway your mind a little bit. The extras were all in standard definition, which was a letdown, but there were at least quite a few extras. I can't say you will necessarily hate it, I definitely wouldn't recommend a purchase, but I would definitely say "
Give It A Rent.
"