The Scorpion King 2: Rise Of A Warrior Blu-ray Review
Written by Loys Johnson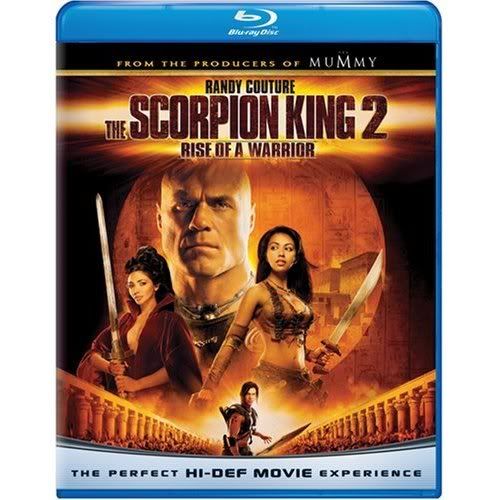 Video:
Universal brings The Scorpion King 2 to Blu-ray with a
1080p VC-1
video encode. The transfer is quite decent for a straight-to-video release. The Scorpion King has both bright bold and detailed scenes, but also has dark, heavy grain, and lack of detail moments. When the lighting allows, the transfer looks quite strong. But when it gets dark it's almost like it was filmed with a cheap consumer camera. The ugly moments don't occur too often, and are not always that bad, definitely not demo material, but keep in mind it is a low budget release.
6/10.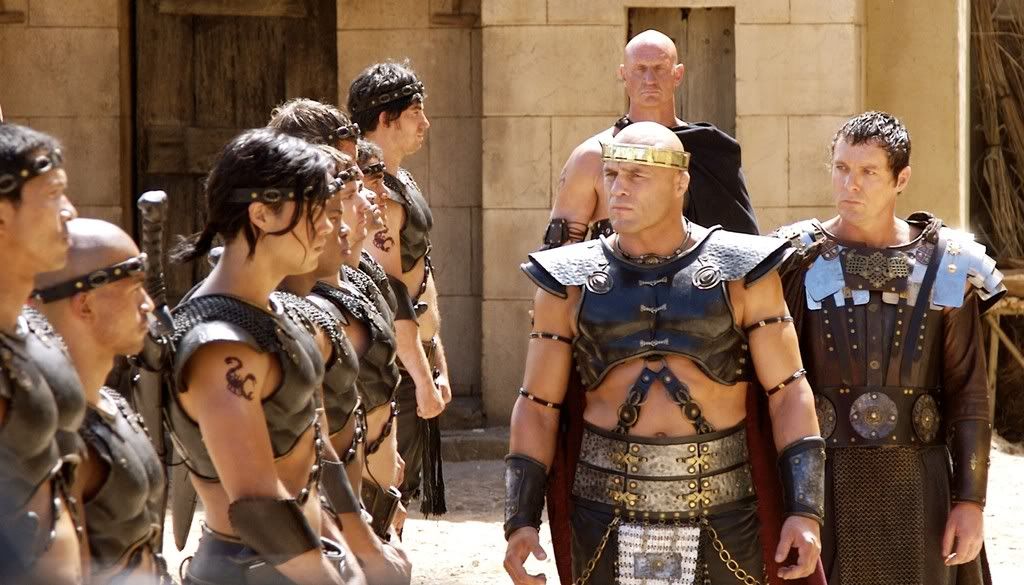 Audio:
The Scorpion King 2 is given a
DTS-HD Master Audio 5.1
soundtrack, which was actually quite good. Dialogue was always nice and clear, and the film's music score also managed to pack a punch. The action scenes did have a few cheesy effects, but nothing could have fixed that. It was decent and pretty much what I expected from a low budget film.
7/10.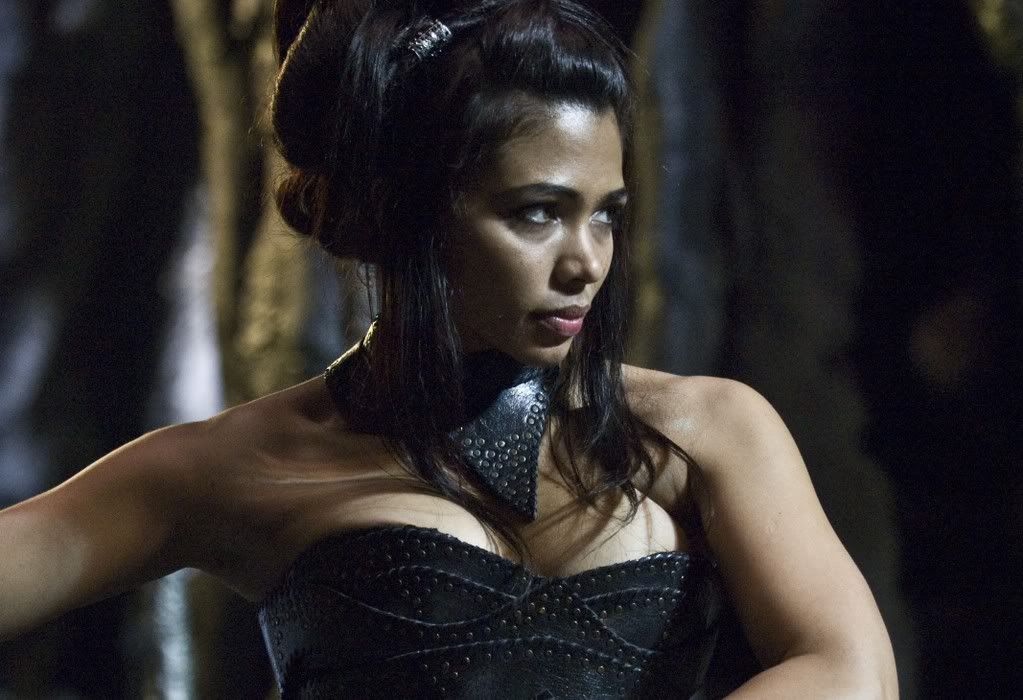 Extras:
MyScenes - Bookmark your favorite scenes
The Scorpion King 2 does not include any of the extras included on the DVD release of the film. That was a major disappointment, although I think it's due to the film being on a BD25. The release was originally announced for a BD50 release, and it's very possible they just didn't have access to BD50s in time for preparation. Regardless, it's still quite unfortunate when the DVD tops the Blu-ray version in overall content. The MyScenes feature can be useful for some, but only if you really loved the film, or just couldn't finish it and want to get back to it later.
1/10.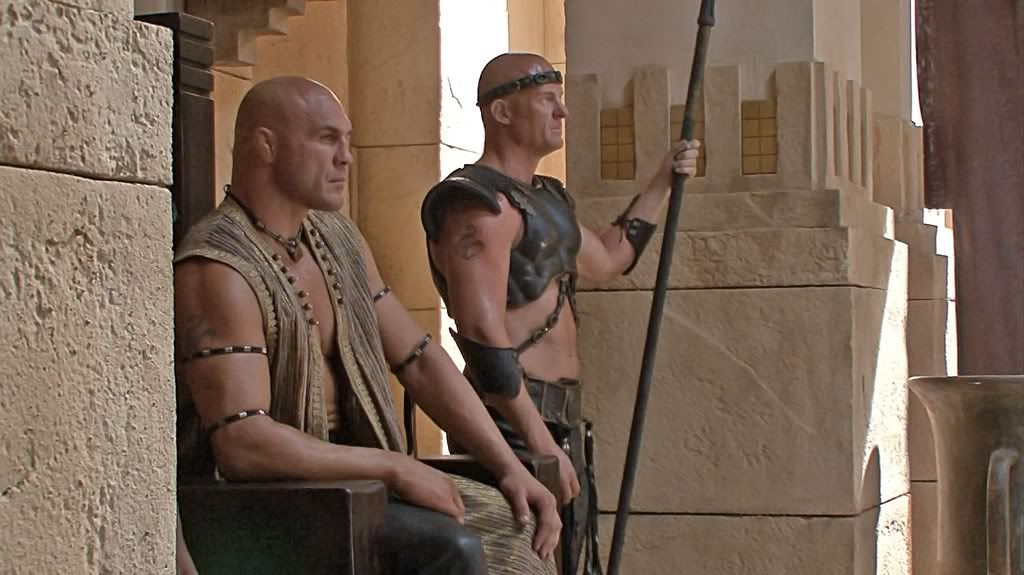 Blu-news Summary:
The Scorpion King 2 was not a horrible movie, but it wasn't great either. The acting was quite cheesy at times, but not as horrible as I would have expected. Video was generally quite good, with the audio even better. Extras unfortunately were completely axed. I would '
Give This A Rent.
'
To Order From Amazon.com Click Here
View The Film's Trailer: