Married Life Blu-ray Review

Written by Loys Johnson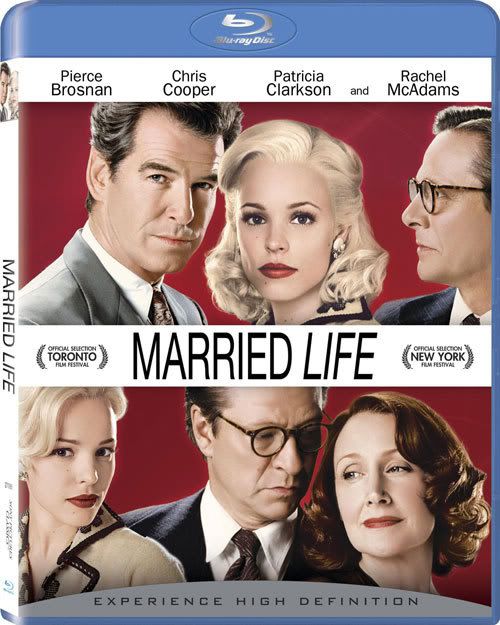 Married Life comes to Blu-ray with a
1080p AVC/MPEG-4
video transfer. The film looks very good, colors are great, and black levels are solid. Detail is usually quite strong, although the transfer does tend to be a bit soft at times. There is a bit of intentional grain added to a few scenes, but hardly intrusive. My only real dislike with the transfer is in darker scenes, they tend to look quite dull and don't exactly scream high-def. Married Life still manages to look very good, leaving me very pleased with the transfer.
8/10
.
Sony gives Married Life an
English Dolby TrueHD 5.1
, as well as
French Dolby TrueHD 5.1
, and it sounds quite good. The film is dialogue driven, and sounds very nice and clear. The music in the film makes good use of the surround speakers, not heavy of course, but a nice little touch. The audio is light and appealing, even though it does not stack up to what is experienced with action releases, it fits the film well.
7/10
.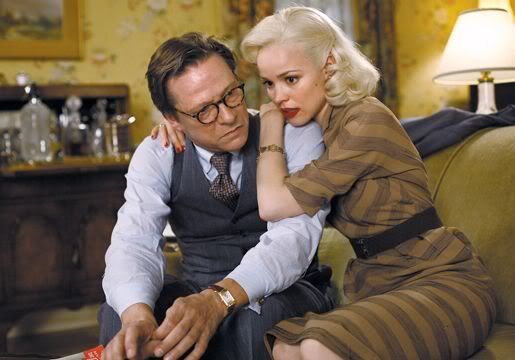 Audio Commentary with Director Ira Sachs
Alternate Endings:
Alternate Ending #1 (9:52) (SD)
Alternate Ending #2 (7:43) (SD)
Alternate Ending #3 (2:40) (SD)
Original Theatrical Trailer (2:04) (HD)
Previews (HD)

The audio commentary was surprisingly entertaining, the director talked a lot about specific scenes and the actors, and how it all came together. The alternate endings are also quite entertaining, providing three different endings to the film, one being quite extreme.

Blu-ray Exclusive

BD-Live

The disc is BD-Live enabled, but brings nothing exclusive to the release of Married Life. Clicking on the logo will take you to Sony's BD-Live center, which features trailers for current and upcoming Blu-ray releases, as well as theatrical. Nothing exciting here, although a decent feature to be included. Overall extras get a
5/10
.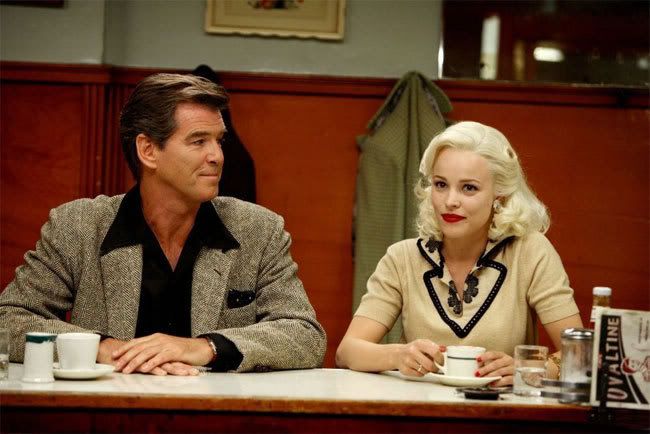 Married Life was a fantastic film with great characters, and a good story. The ending could have been a bit better, but I still enjoyed it. The video presentation is great, with very little I disliked about it. The audio fits the film well, and sounds quite good. The extras are bit lacking, but all very welcome and great features. Overall I would say '
Recommended.
'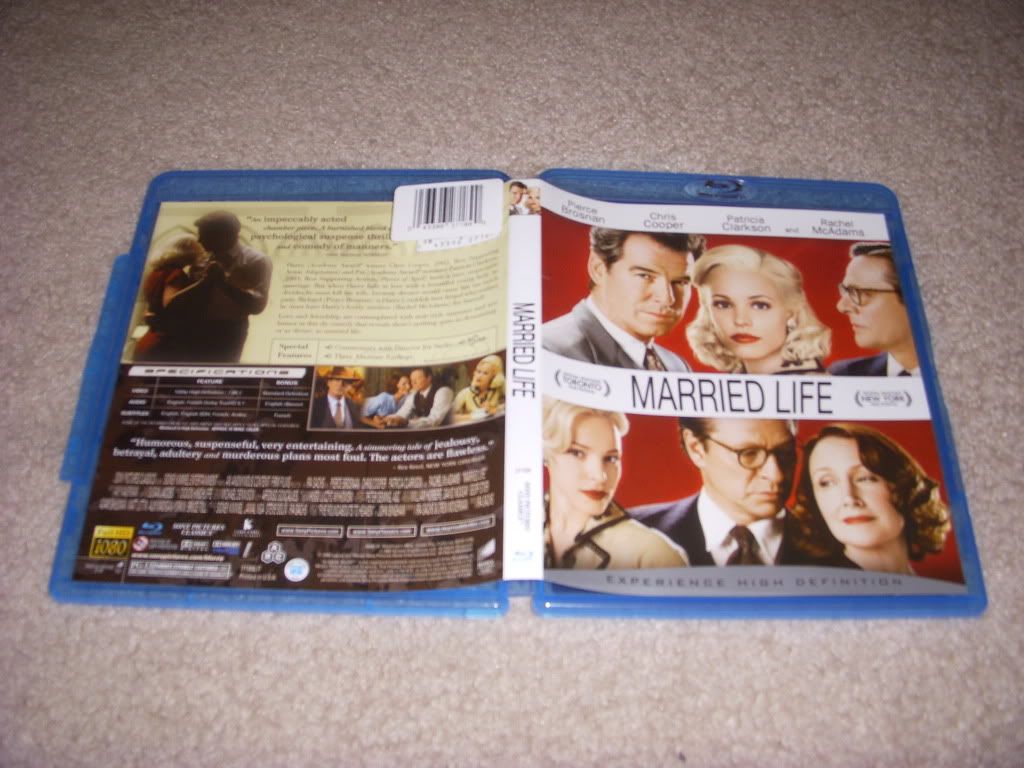 To Order From Amazon.com, Click Here!
View The Film's Trailer: