Night Watch Blu-ray Review

Written by Loys Johnson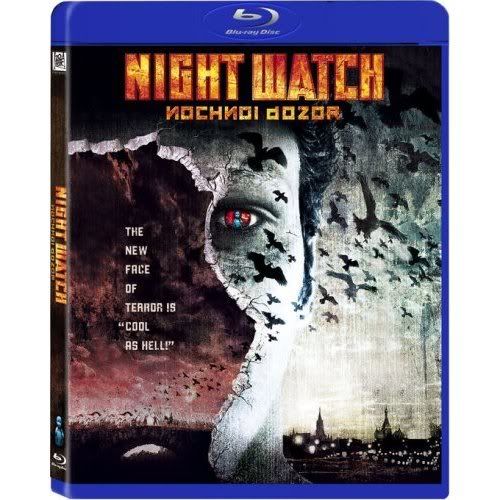 Night Watch comes to Blu-ray with an
AVC/MPEG-4
video transfer. Although the opening scene is quite misty, detail still manages to remain quite strong, Detail was mostly strong from the beginning to end, but there were a few scenes in which the detail felt very lacking. The colors are generally quite good, but only vibrant in well-lit scenes. Black levels are almost always deep, but a few scenes were not as solid as I would have liked. There was nothing wrong I could find with the transfer, despite being a bit unimpressive at times. Overall I was pleased with the transfer, it was not demo material, but still looked quite good.
7/10
.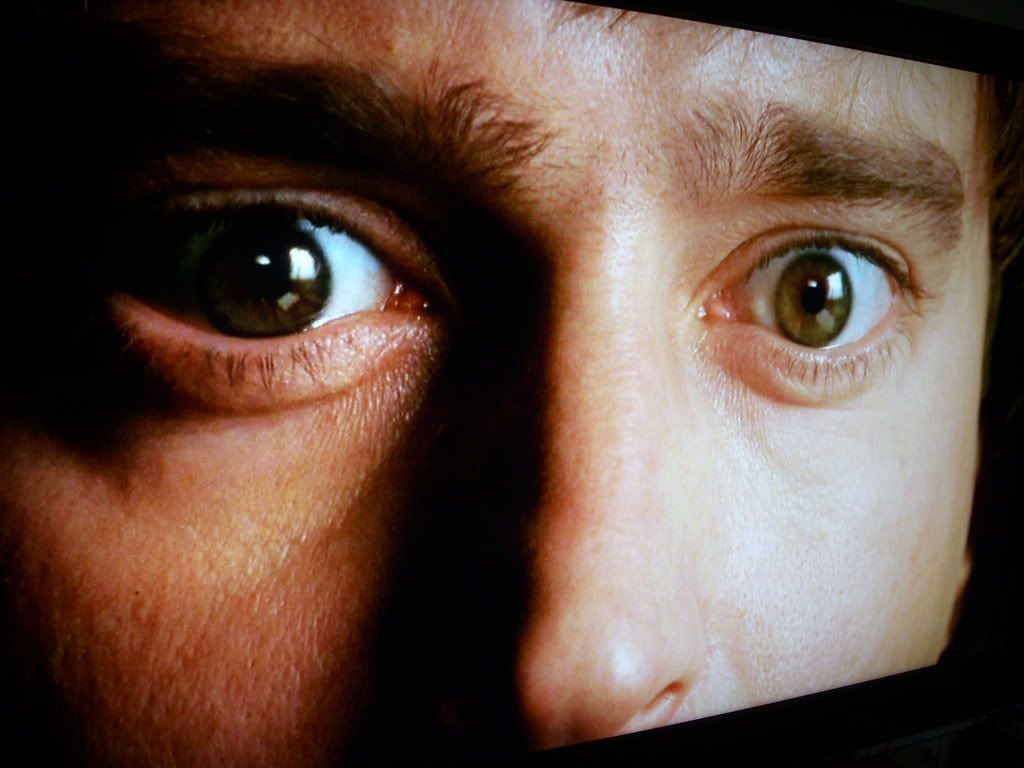 Fox gives Night Watch 5.1 DTS-HD Master Russian audio, 5.1 DTS English audio, and 5.1 Dolby Surround French audio. The Russian audio track is quite strong, with the music making fantastic use of the surround speakers. Dialogue was very clear. The crows cawing, the rumbling thunder, and the intense soundtrack really brought a lot to the atmosphere towards the end of the film, and it all sounded top notch.
9/10
.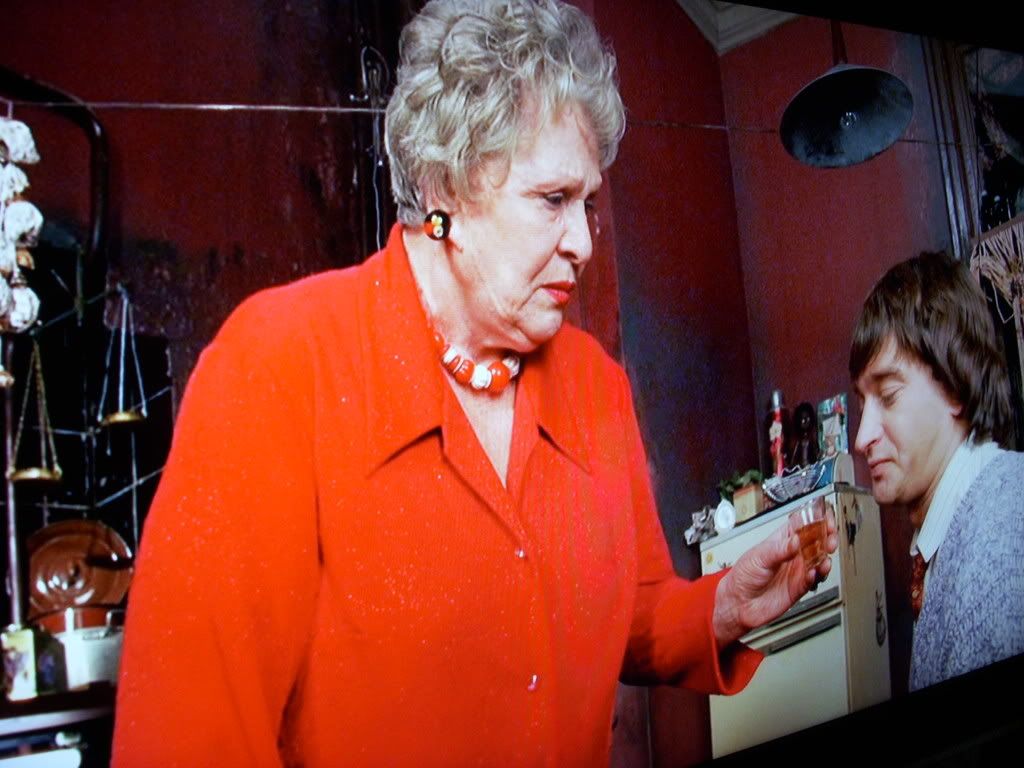 Commentary by Timur Bekmambetov
Subtitled Commentary by Novelist Sergei Lukyanenko
Deleted Scenes (with Optional Russian Audio and Optional Commentary by Timur Bekmambetov) (28:42) (SD)
Making Of Night Watch (39:03) (SD)
Characters, Story and Subtitles (5:06) (SD)
Night Watch Trilogy (3:27) (SD)
Comic Book Still Gallery (8:44) (SD)
Poster Gallery (1:20) (SD)
Theatrical Trailer (2:26) (HD)
Fox on Blu-ray Trailers (Day Watch, Alien Vs Predator, From Hell, The Fly, Man On Fire, Sunshine) (HD)
D-BOX Motion Code
Almost all of the extras are presented in standard definition, but I'm glad the extras from the DVD were still included. The commentary was interesting, with Timur Bekmambetov explaining the filming, and other small facts, such as Night Watch being the first Russian blockbuster. The deleted scenes were quite boring. Characters, Story and Subtitles was a bit disappointing because the animated subtitles were explained, and how they made them part of the scenes, in an attempt to bring two cultures to the film. It's unfortunate the animated subtitles were not included, as they are quite cool. A D-BOX Motion Code is also included, although I do not have the setup for that, it's still a quite cool feature to be included.
6/10
.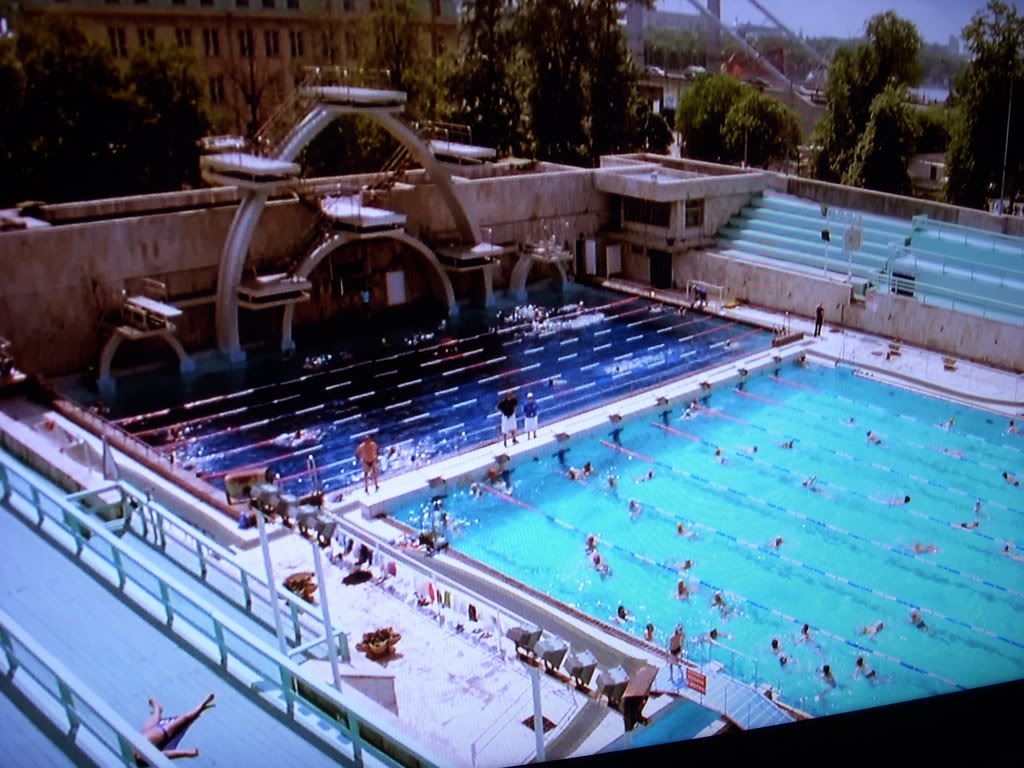 Night Watch was a quite entertaining film, although not for everyone. I liked it, but did not find much replay value in the film. The video is quite good, even amazing at times. Audio is fantastic, with the lossless audio providing a lot of atmosphere to the film. Extras were quite good, although the missing animated subtitles is a disappointment. Fans of the film should be very pleased with the transfer and the audio, and for others I would say '
Give It A Rent.
'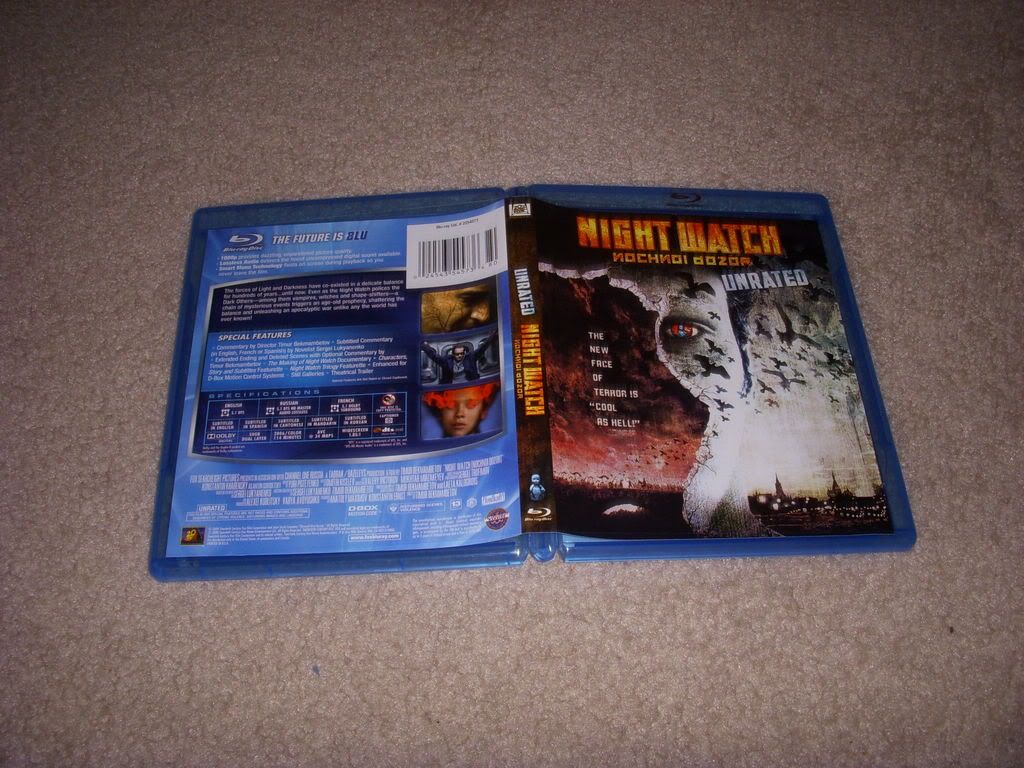 To Order From Amazon.com, Click Here!
View The Film's Trailer