The Incredible Hulk Blu-ray Review
Written by Loys Johnson
1080p AVC/MPEG-4
video presentation. I found the presentation to be stunning for the majority of the film. Black levels are very solid, and detail stays strong from start to finish. I was very impressed with how sharp everything was in the film, and the Blu-ray always has that 3D look we have come to expect from the best Blu-ray releases. There is really nothing to complain about with the transfer, as it is pretty much perfect. I cannot imagine ANYONE being disappointed with the film's high-def release.
10/10
.
5.1 DTS-HD Master Audio track
, and it sounds....Incredible! Dialogue was nice and clear, and never had to increase the volume despite the strong action scenes. The action in the film sounds remarkable, with every bit sounding so so clear and real. The scenes are already impressive to begin with, but add top notch picture quality and top notch audio, and you really just get chills as to how remarkable it really is.
10/10.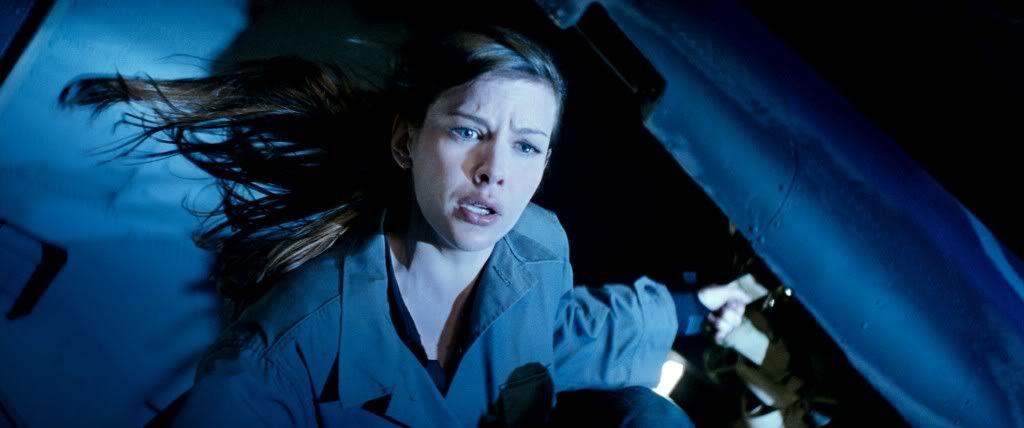 Extras
Digital Copy
Alternate Opening (2:34) (HD)
Deleted Scenes (42:45) (SD)
The Making of Incredible (Brought to you by Volkswagen) (29:54) (HD)
Becoming The Hulk (9:22) (HD)
Becoming The Abomination (10:16) (HD)
Anatomy of a Hulk-Out (27:50) (HD)
From Comic Book to Screen (6:33) (HD)
Feature Commentary with Director Louise Leterrier and Tim Roth
Thunderbolt Files (U-Control)
Scene Explorer (U-Control)
Comic Book Gallery (U-Control)
Animated Comic (U-Control)
Picture in Picture (U-Control)

BD-Live
:
On Set with Cyril: The Film's Fight Choreographer
Spotlight on Tim Blake Nelson and Ty Burrell
My Scenes (Share scenes with friends via BD-Live)
My Chat (Chat with friends while viewing the film)
Must Own.
'