Jerry Maguire Blu-ray Review
Written by Loys Johnson
1080p AVC/MPEG-4
video presentation. The transfer does show it's age, but also is a significant upgrade from the DVD version. Colors are quite strong, and definitely more impressive in outdoor scenes, particularly any football scene. Detail is solid as well, although a bit soft at times. I was quite pleased with the final outcome, especially when I popped in the DVD version to see such a difference!
8/10
.
English Dolby TrueHD 5.1
audio,
French Dolby TrueHD 5.1
,
Portuguese Dolby TrueHD 5.1
, and
Spanish Dolby Digital 5.1
audio is included. The film is very dialogue driven, and is always very clear. Surround speakers are gently used with the film's music, and manages to be more aggressive during the football scenes. I was left very satisfied with the track, I could not have expected more from the genre of film.
7/10
.
Director and Cast Audio Commentary
Deleted Scenes (Available with commentary) (8:45) (SD)
Rehearsal Footage (Available with commentary) (2:00) (SD)
Ron Tidwell Commercial (:51) (SD)
How To Be A Sports Agent (3:40) (SD)
Making Of Featurette (7:15) (SD)
Music Video: "Secret Garden" by Bruce Springsteen (4:30) (SD)
Previews (HD)
BD-Live (Despite already being available in-store, BD-Live does not seem to be activated on this title)

Extras were alright, although nothing amazing was included. All DVD extras have been ported to the Blu-ray version, and decent for the most part. I found the commentary to be the most entertaining bit, although it felt mediocre at best.
4/10
.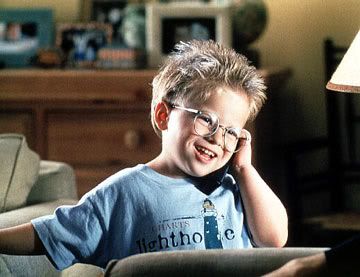 Blu-news Summary
Jerry Maguire is a heart-filled film, and found it to be extremely entertaining. I found the acting to be terrific, and really felt for the characters. The story is just fantastic, and leaves you smiling from ear to ear. The video presentation is great considering the film is about 12 years old now. The audio presentation is decent, and could not have expected more. Extras were decent, although not all were entertaining. Overall Jerry Maguire is '
Recommended.
'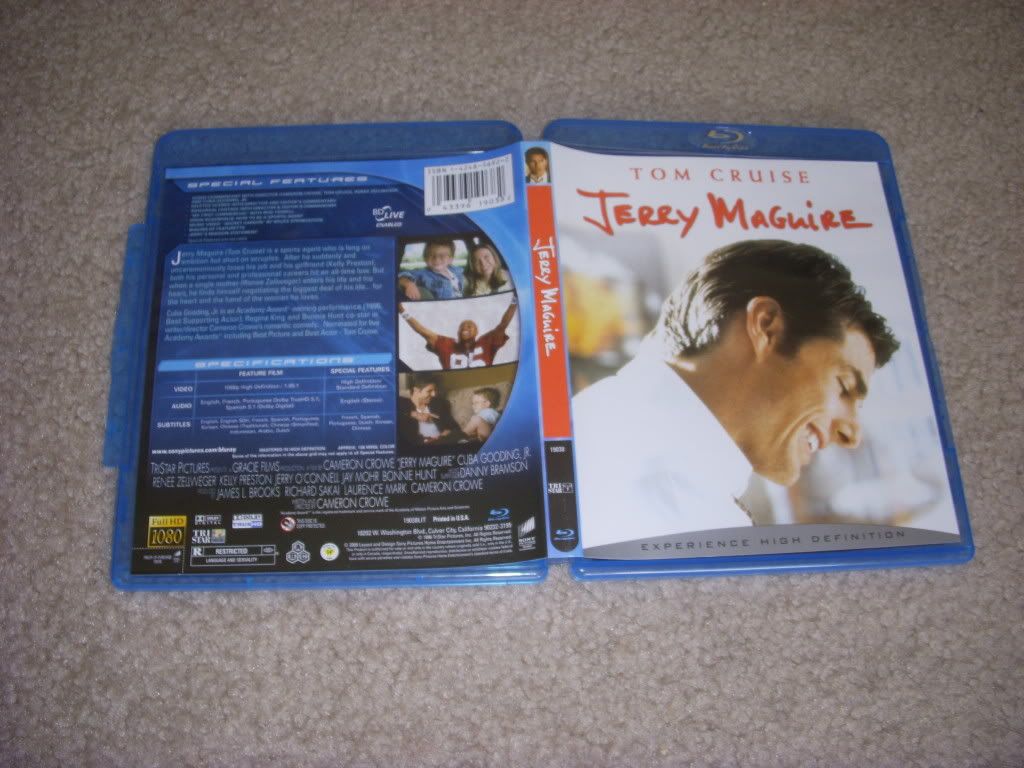 To Order From Amazon.com, Click Here!