Film Size:
18.3 GB
Film Rating:
G
Space Buddies comes to Blu-ray with a
1080p AVC/MPEG-4
video presentation. The film looks quite good, although felt a bit lacking at the same time. Colors ranged from vibrant to a more toned down look, particularly indoor scenes. Detail also varied, and look quite strong for the most part, although it does look a bit soft at times. I was pleased with the presentation, it just isn't going to be demo material.
8/10.
5.1 DTS-HD Master Audio
track is included, and is nice for a direct-to-video kid's film. The track is mostly quiet, with dialogue sounding nice and clear for the most part. Once in space though, the track actually can get quite aggressive. The film's score makes a decent use of the surround speakers, although tends to stay more front heavy.
7.5/10.
Extras
Buddy Bloopers (2:54) (HD)
Disneypedia: The Buddies Guide To Space Travel (12:55) (HD)
Buddy Facts (Pop-Up Trivia Track)
Buddy Finder (Scavenger hunting game as the film plays)
Alyston Stoner - "Dancing In The Moonlight" Music Video (3:09) (HD)
BD-Live
Extras are all aimed at the kids, with bloopers made intentionally for the extras. Disneypedia is a silly guide made by the pups. Buddy Facts and Buddy Finder both take place during the film, and include a pop-up trivia track as well as a little game where you have to find objects in the film. Alyson Stoner (Camp Rock) is the featured artist for the release, and a music video for the film's song is included. BD-Live has yet to go live, but expect Movie Chat and Disney Movie Rewards ability.
The Blu-ray release is good, featuring a decent upgrade from the DVD version, as well as a definite improvement in audio. Extras exclusive to the Blu-ray include Buddy Finder, as well as BD-Live. The film is definitely '
Worth A Look For The Kids
', but to those without children, I suggest passing this time around.
To Order From Amazon.com, Click Here!

Additional Screenshots:

To Order From Amazon.com, Click Here!

Pictures from the YPO screening event at El Capitan Theatre in Hollywood:


Photo #1: Budderball, Buddah, Rosebud
, Mudbud, and B-Dawg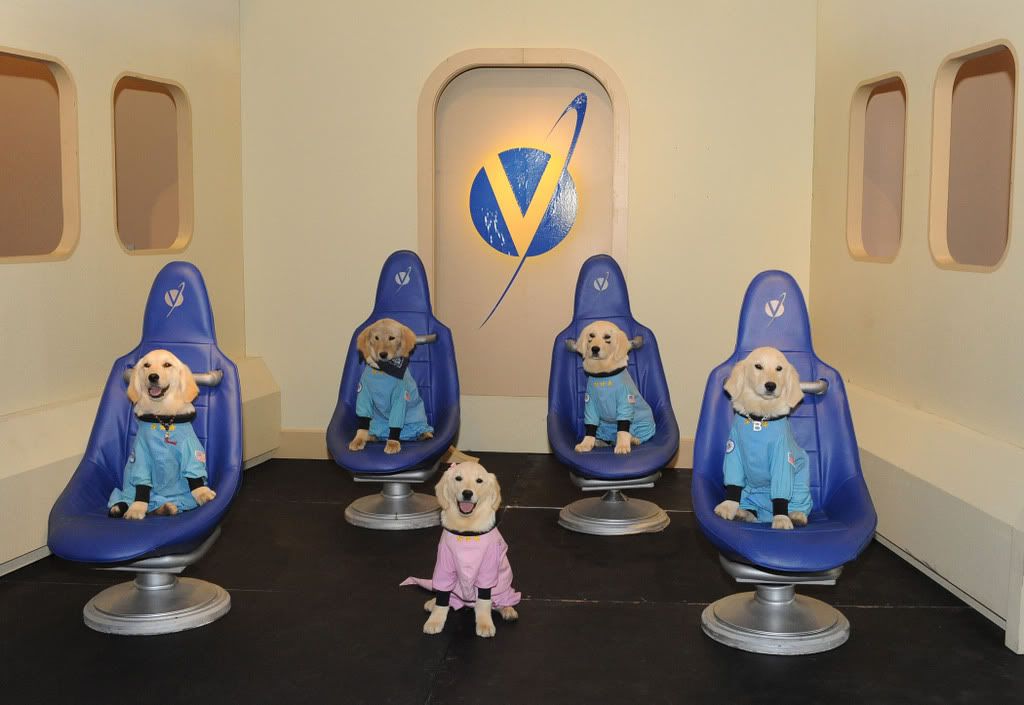 Photo #2: Voice talent Field Cate (Buddah) at the El Capitan Theatre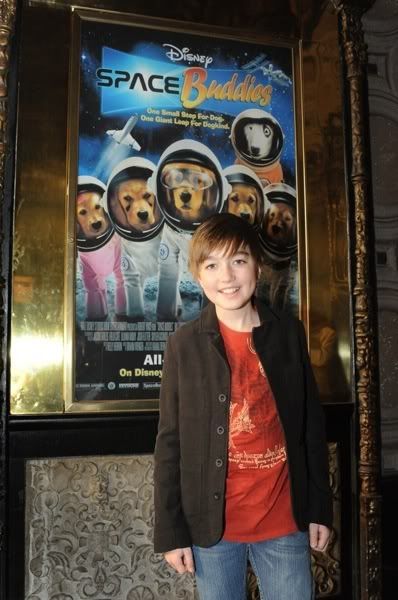 Photo #3: Voice talent Josh Flitter (Budderball) with Budderball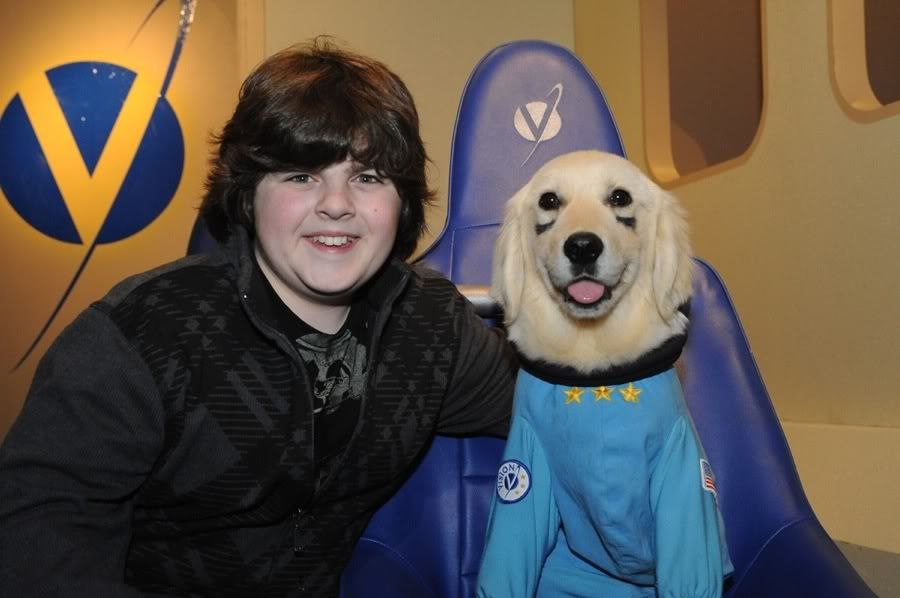 Photo #4: Director Robert Vince and actor Diedrich Bader (Yuri)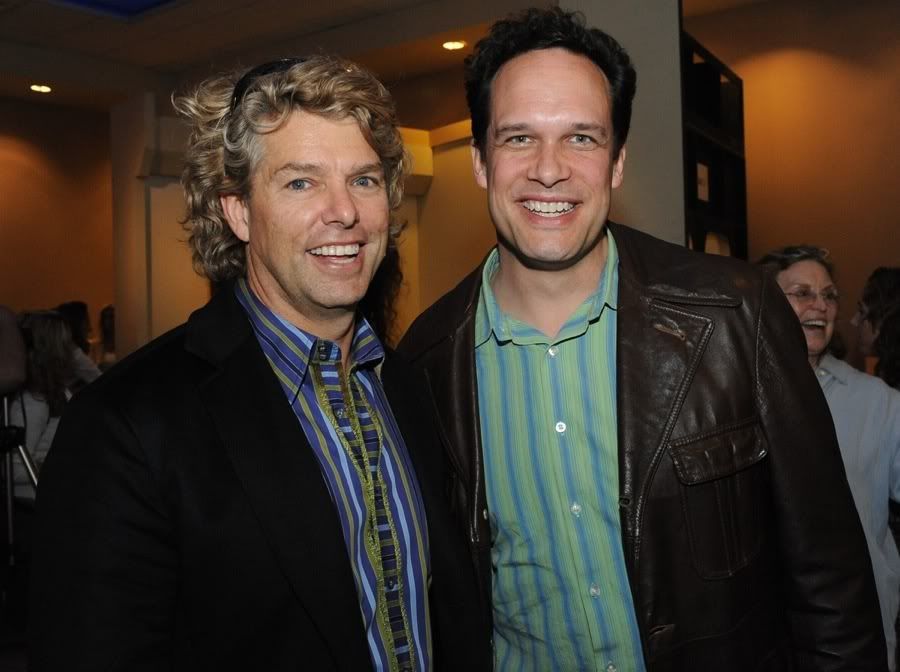 Photo #5: Voice talent Josh Flitter (Budderball) with Budderball and Director Robert Vince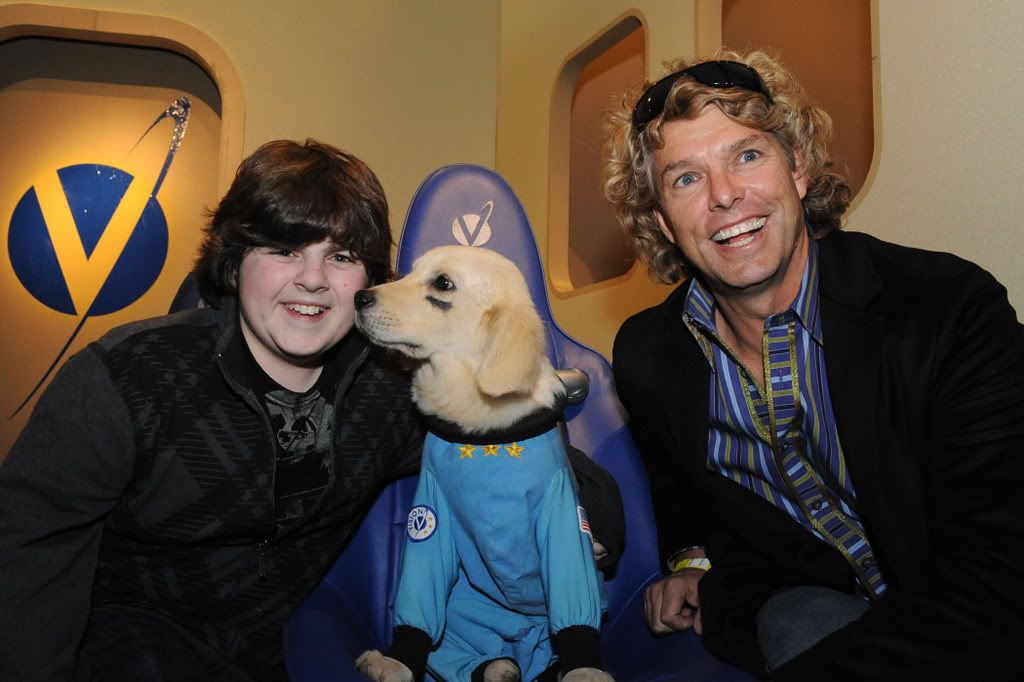 Photo #6: Actor Diedrich Bader (Yuri) and family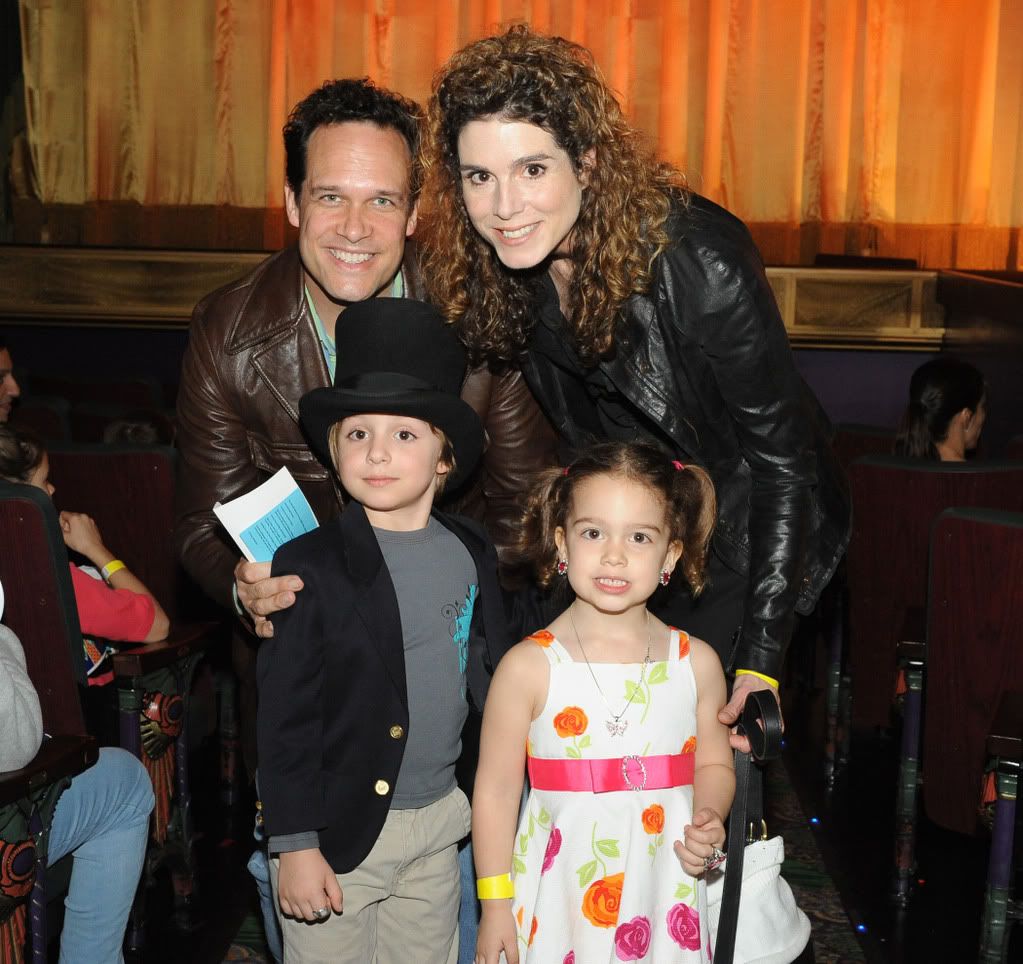 To Order From Amazon.com, Click Here!