Film Size:
27.3 GB
Film Rating:
PG-13
Region:
Free
Video

Seven Pounds comes to Blu-ray with a
1080p AVC/MPEG-4
video presentation. The video presentation is very strong, but not always impressive. The bright daytime scenes by the Ocean shore are amazing, with everything in the picture as sharp and clear as can be. Darker scenes feature a good amount of detail as well, but with lack of lighting comes lack of detail on this release. There isn't much to complain about with this release, it was amazing at times, and it was lacking at times. Seven Pounds looks nice, just not demo material nice.
8/10.
5.1 Dolby TrueHD
audio track that will definitely please. It's hard to expect much from a film that is extremely dialogue heavy. The film does have a nice score that makes a good use of the surround speakers, while dialogue stays front and center. The track sounds clear and nice, and it is as good one could expect.
8/10.


Commentary with Director Gabriele Muccino
I listened to the commentary for different parts of the film, and found it to be very boring. There wasn't anything really interesting or exciting said, it was just very dull overall.
Seven Views On Seven Pounds:
The Writer (3:39) (HD)
The Producers (2:54) (HD)
The Director (5:53) (HD)
The Location Manager (5:58) (HD)
The Designer (2:09) (HD)
The Editor (4:50) (HD)
The Composer (6:01) (HD)
This is behind-the-scenes on different steps in the film, with interviews of those invovlved featured. Very to the point on each subject, but very informative as well.
Creating the Perfect Ensemble (12:56) (HD)
Thoughts from the casting director and the actors involved.
The Box Jellyfish: World's Deadliest Co-Star (4:57) (HD)
Mike Schaadt, Director of Cabrillo Marine Aquarium explains the Jelly Fish, as well as how deadly it can be.
Emily's Passion: The Art of the Printing Press (8:43) (HD)
Mark Barbour, Director and Curator of the International Printing Museum gives a close-up look of the printing press, and the different kinds as well.
Deleted Scenes:
Ben Leaves Message For Dan (:35) (HD)
Dr. Gatsinaris Confronts Ben (2:29)
Ben Gets Duke (:41)
Ben Watches Ezra At The Mall #2 (:19) (HD)
All deleted scenes for a reason, that are more like extended scenes over anything. Very quick, and very pointless.
Digital Copy:
Compatible with iTunes, Wiindows Media, and PSP. The digital copy code entitles you to all three versions.
Previews (HD):
(Blu-ray Disc Is High Definition, I've Loved You So Long, Passengers, Rent: Filmed Live On Broadway, The Da Vinci Code, Damages - Season 1, Hancock, The Pursuit Of Happyness, Hitch, Men In Black, Lakeview Terrace)
Blu-news Summary
BD-Live:
Takes you to the Sony Portal, no downloadable content for the film is available.
The Blu-ray release is very good, featuring nice video and audio presentations. Also included is a nice, fairly small amount of extras. For those who want the film on the go, Sony has included a Digital Copy version as well. Seven Pounds on Blu-ray is one I would avoid purchasing, but I would suggest you '
Give It A Rent.
'
To Order From Amazon.com, Click Here!

Additional Screenshots: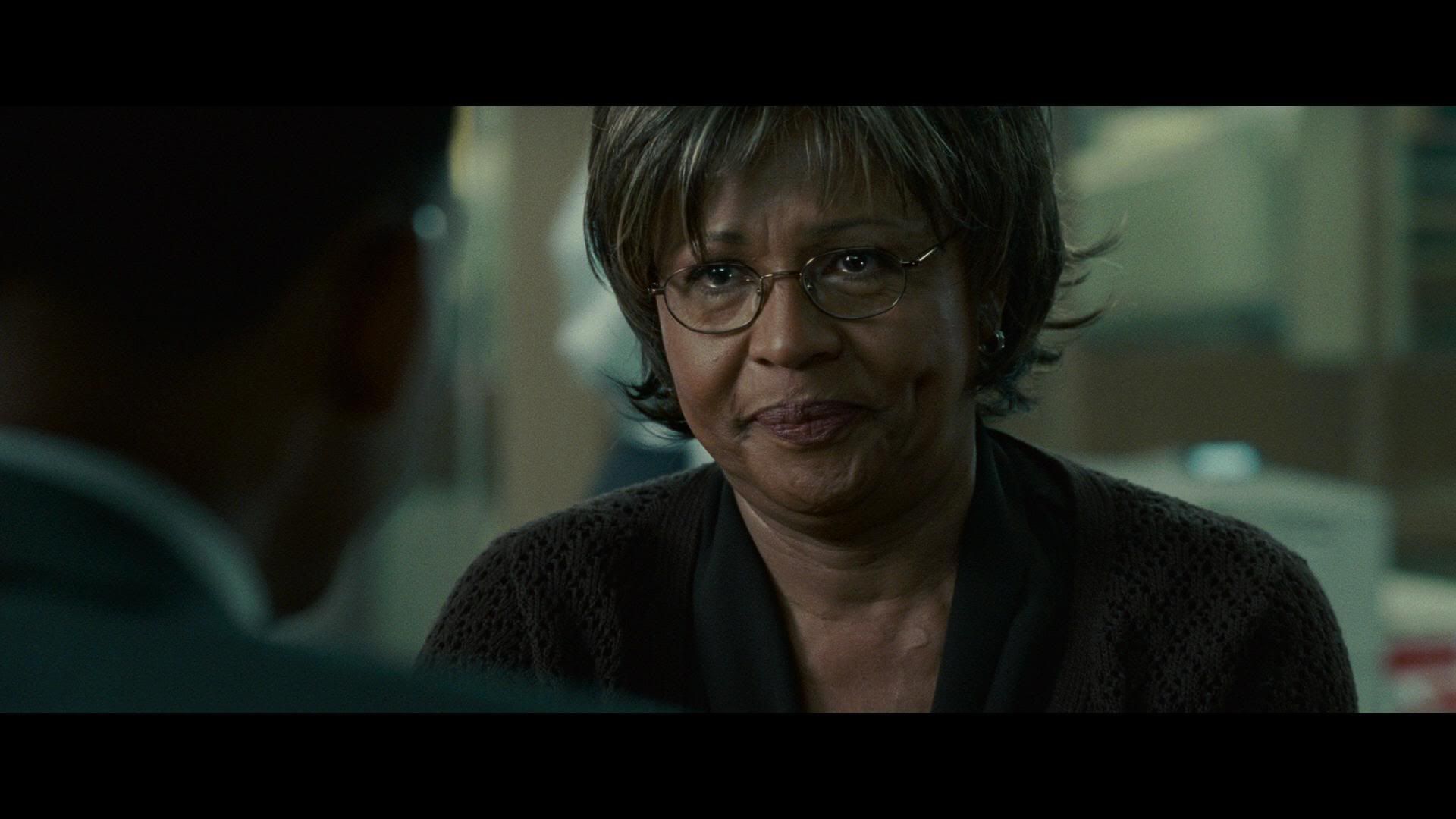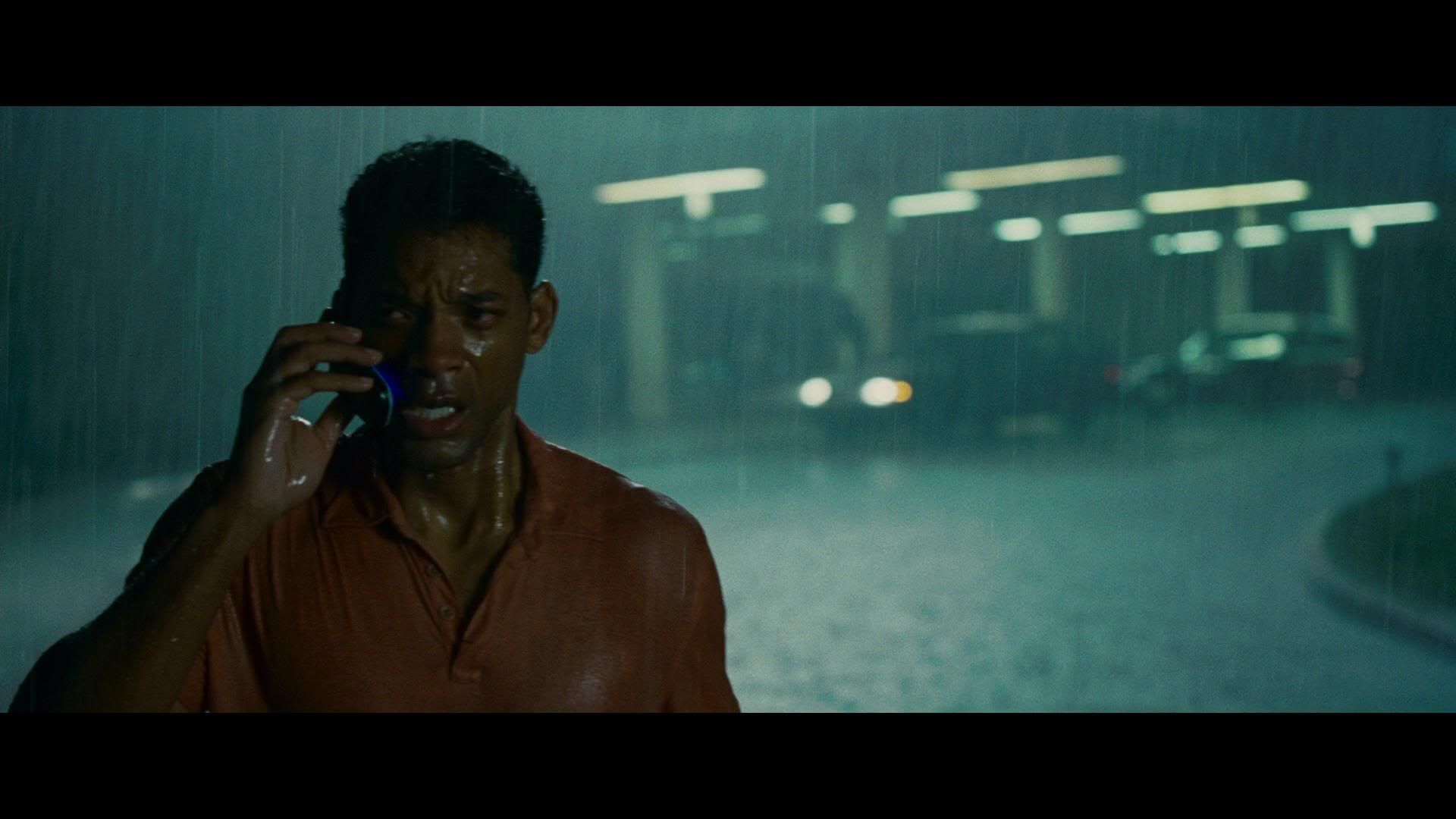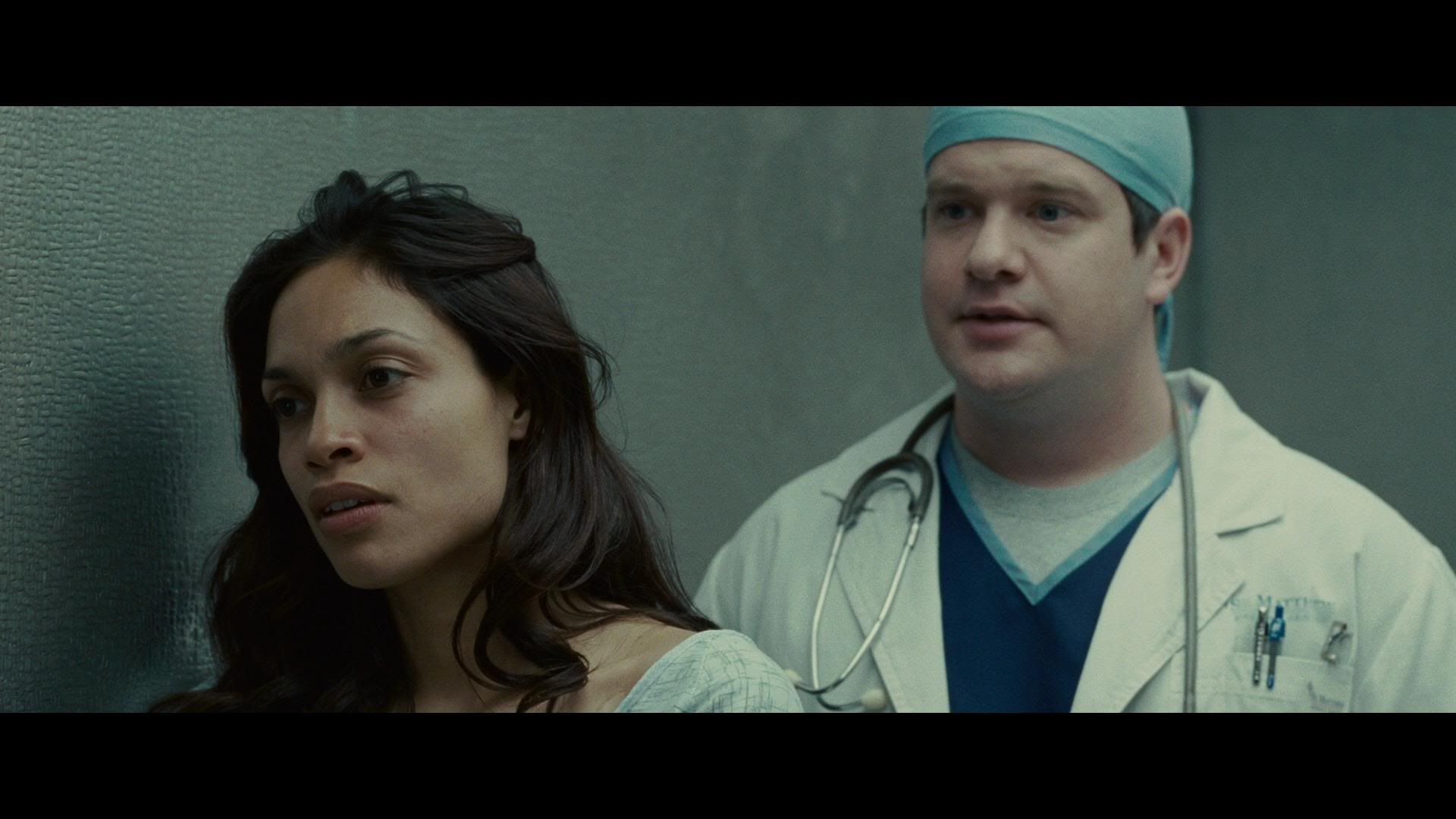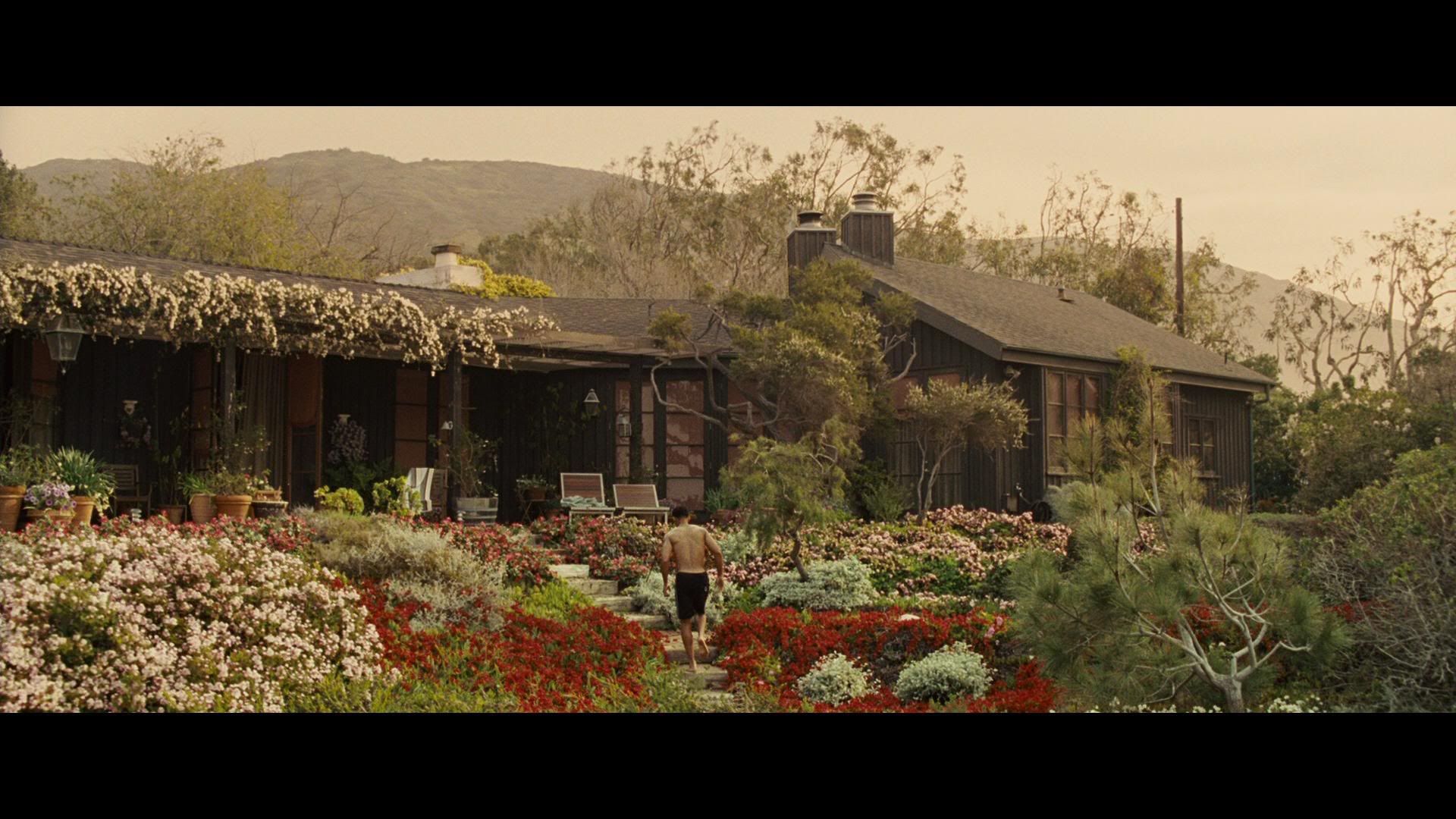 To Order From Amazon.com, Click Here!